On Vacation in 2014
Dani and Alex were two people who loved each other and the joy of travel. The happiest times they always had were when they left their phones at home and took an annual holiday to the islands of Hawaii!
I BOUGHT TWO BIKINIS ONLINE AND…..
Dani wanted to take something special away with her. Before the 2014 trip, she spent $400 on two bikinis from two online stores – one had the problem where the quality didn't match the price. And the other was just unflattering to wear. She decided there had to be a better way! While Dani was on holiday – she opened a book called the '4 Hour Work Week'. It's a book that would change their lives forever….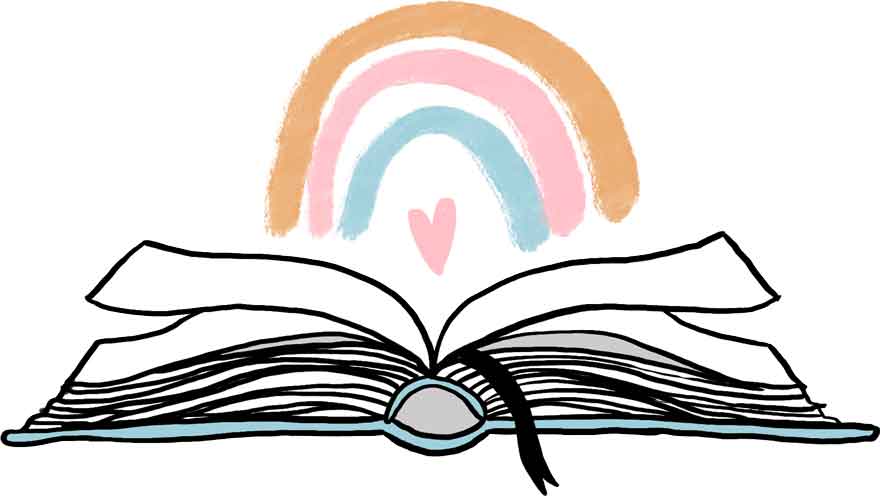 ALEX & DANI GOT TO WORK
While Dani was on holiday – she had been emailing other bikini labels, hoping she could sell their products on a website she would make. But even the prices they wanted to charge her, were what she wanted to sell the bikinis for to her future customers. So, the only way to move forward was to start her own brand. And so, Kulani Kinis was born.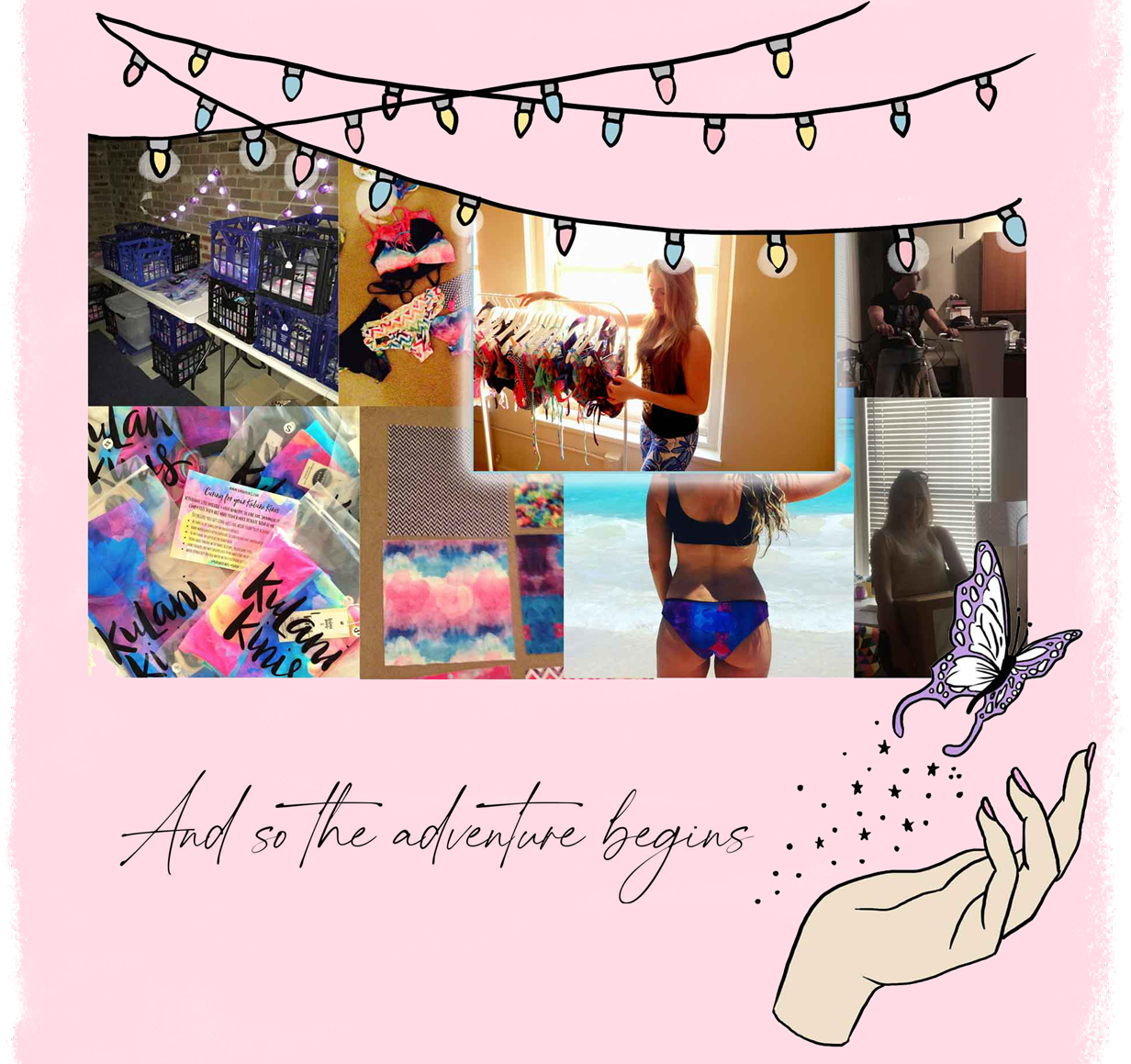 WITH A FEW SIMPLE STEPS
Dani and Alex started to design their first line of bikinis. It was small, simple and most importantly cute! The first sales came through our website the day it went live on 20 February 2015, and then they never stopped. The warehouse was nothing fancy! 'We strung up some lights over a bunch of milk crates in our garage – I still wanted it to be cute!' – Dani Alex worked full time in his day job so they could continue to afford the hustle. Accountant by day and moonlighting as a 'bikini baron' in the night times. 'Every night Dani and I would write up envelopes by hand. We would pack them and check every piece put inside. Then I would take them to work with me the next day and send them in the mail on my lunch break!' – Alex
TO EXOTIC SHORES
In 2015, Kulani Kinis attended its first trade show in Huntington Beach. And we started to get some interest from retailers wanting to stock our brand. In Summer 2016, you could find Kulani Kinis in mainstream stores like Diane's Beachwear in California and Honolua Surf in Hawaii. All the time, the brand was reaching new girls online too and slowly the brand's following started to grow. The brand travelled around the world – finding inspiration on every sandy shore.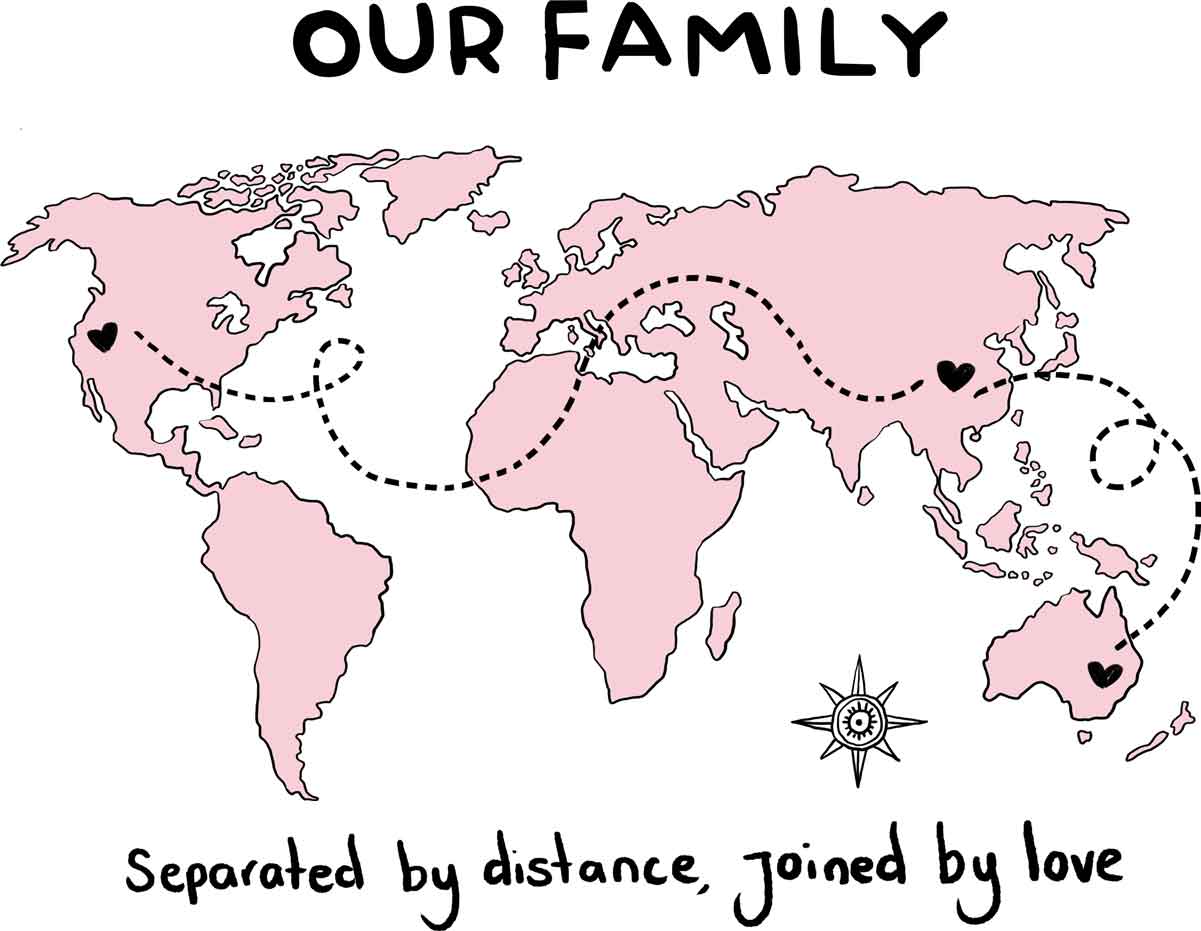 THAT WHAT WE DID WAS RIGHT
Alex and Dani visited our small factory in Dongguan China in 2016. They wanted to make sure that as Kulani Kinis grew, it was doing it in an ethical and responsible way. Jane and her husband Xing Xing are the owners of the factory, both are a part of a new generation looking do things a better way. All four of them made a commitment to each other to build something that would leave the world better than how we found it.And so the learning began... None of them had any fashion experience – everyone was new to the industry. So, everything was being done for the first time. It was a lot of fun and a lot of work at the same time!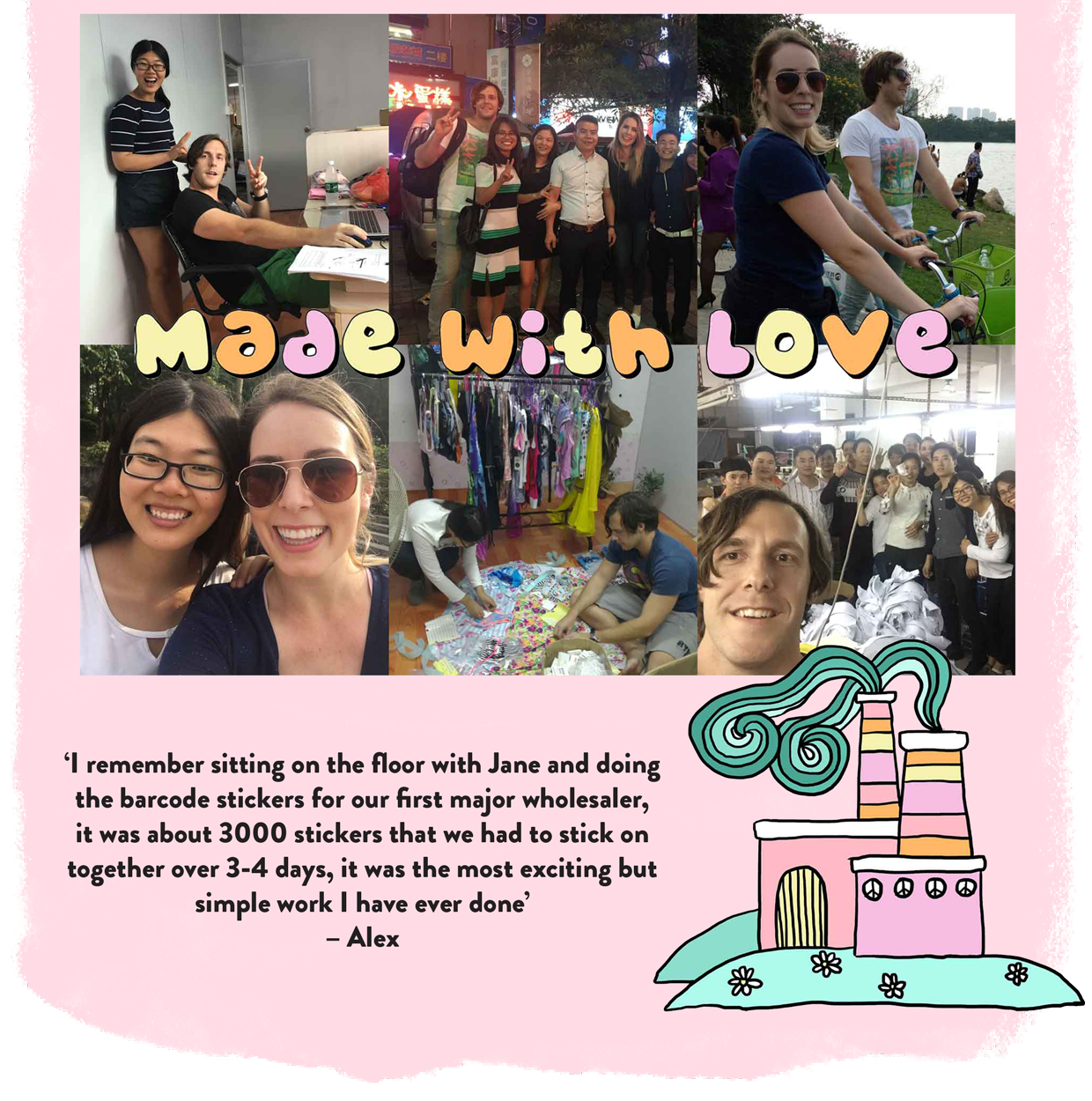 SO WE GOT MARRIED
Alex and Dani got married in Sydney – having the best summer wedding they could plan! Watch our three minute vlog video of the day shot by our best friend Saffy and edited by Pete Petitti - this video was our fav wedding gift xoxo
Watch Video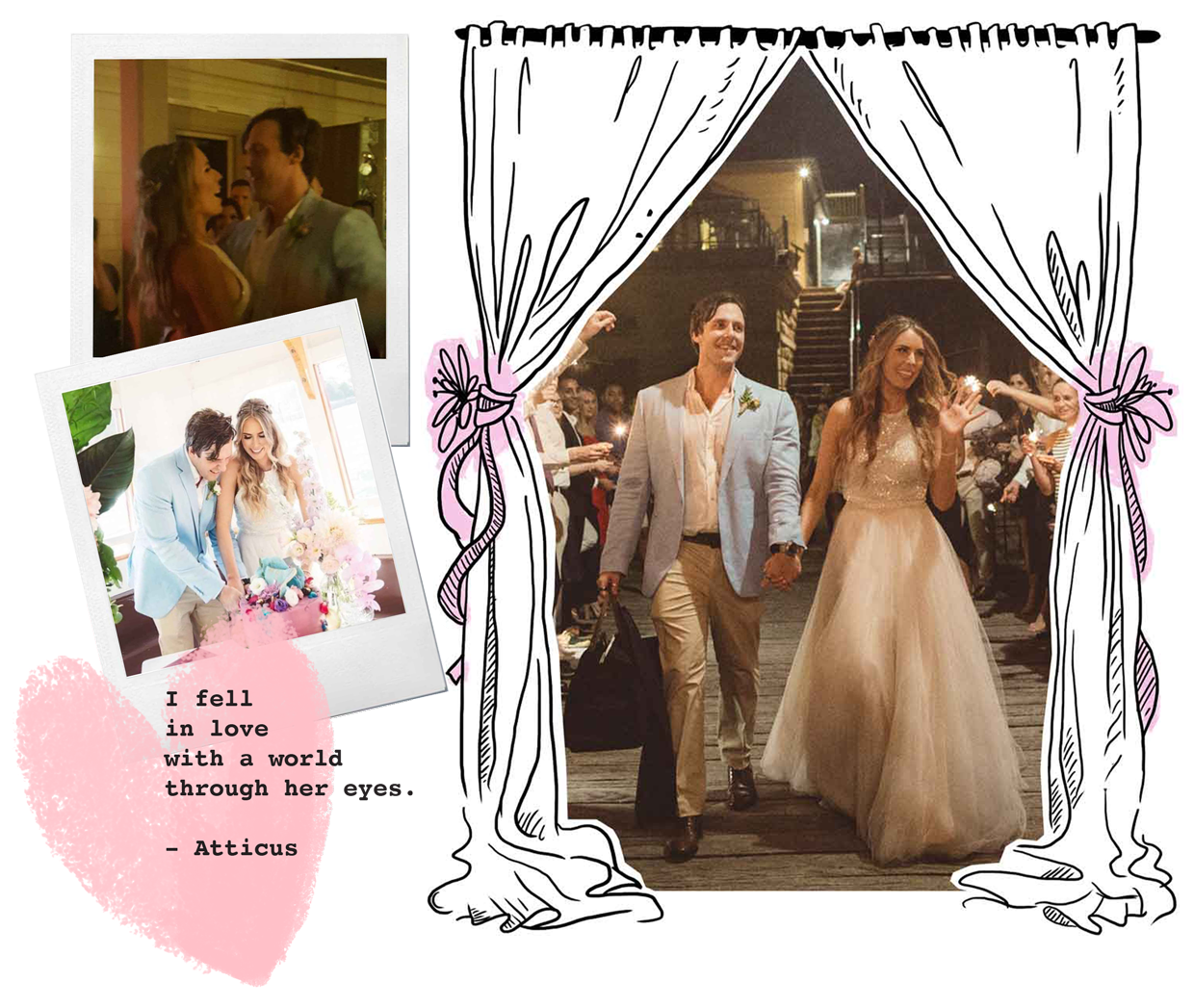 So we had to get some help
Kulani Kinis went from a two person brand to hiring its first few team members. And so the work family started! As the team grew, so did the swimwear collection.... which meant space went from being tight, to non-existent. But that just meant the family got even closer. And the garage warehouse got a little bigger and a little less cute!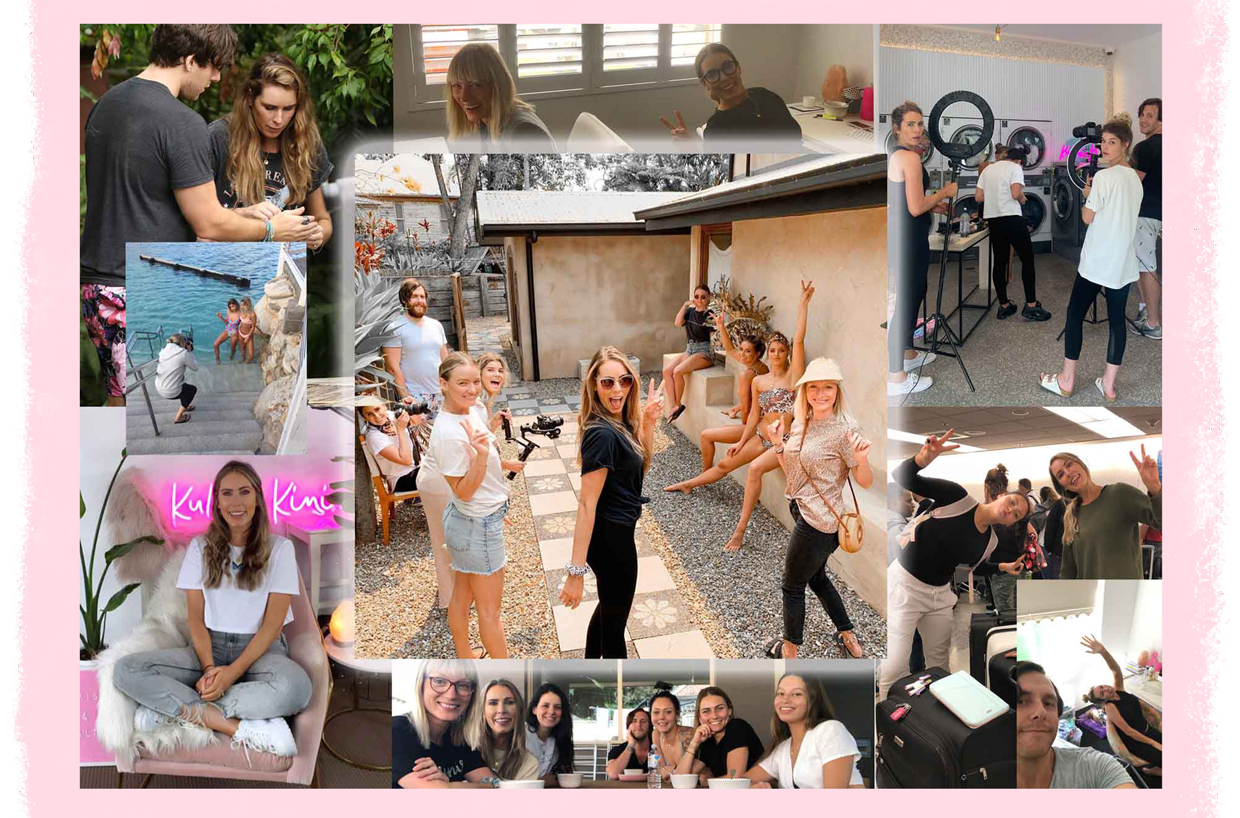 YOU HAD IT ALL UNDER CONTROL
Alex and Dani had their first baby boy named Hendrix. In the middle of growing Kulani Kinis and all the business of the office– this little bundle of joy became a good distraction from all the chaos. His work aunties would take turns holding him in the office, and he got really used to being apart of the squad.
Follow Our Insta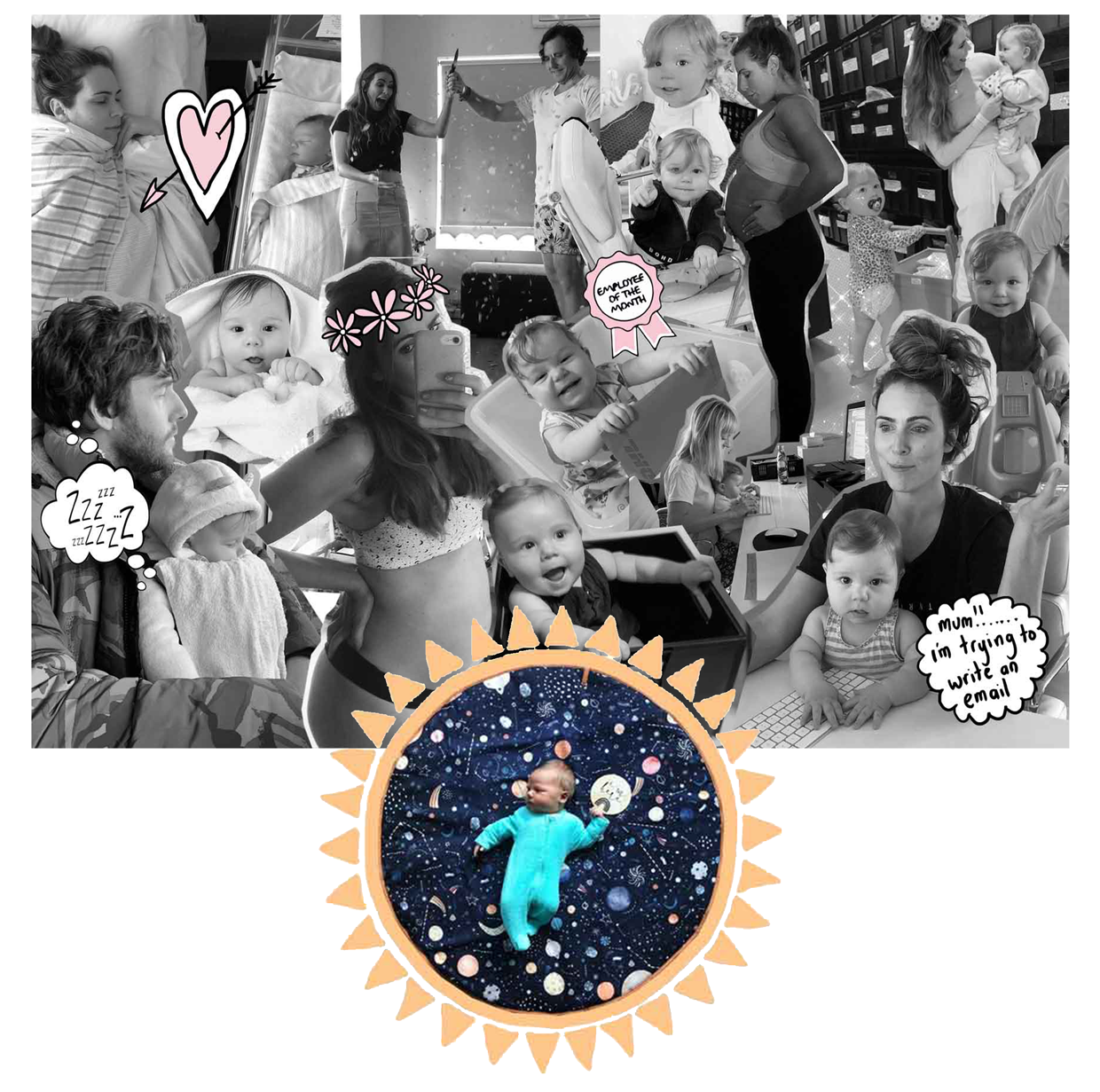 KULANI KINIS FOUND A NEW HOME
Kulani Kinis found a new home – new offices and new warehouse. Something to be proud of, and where our team could continue to become family. Even Hendrix and his Grandma got a desk.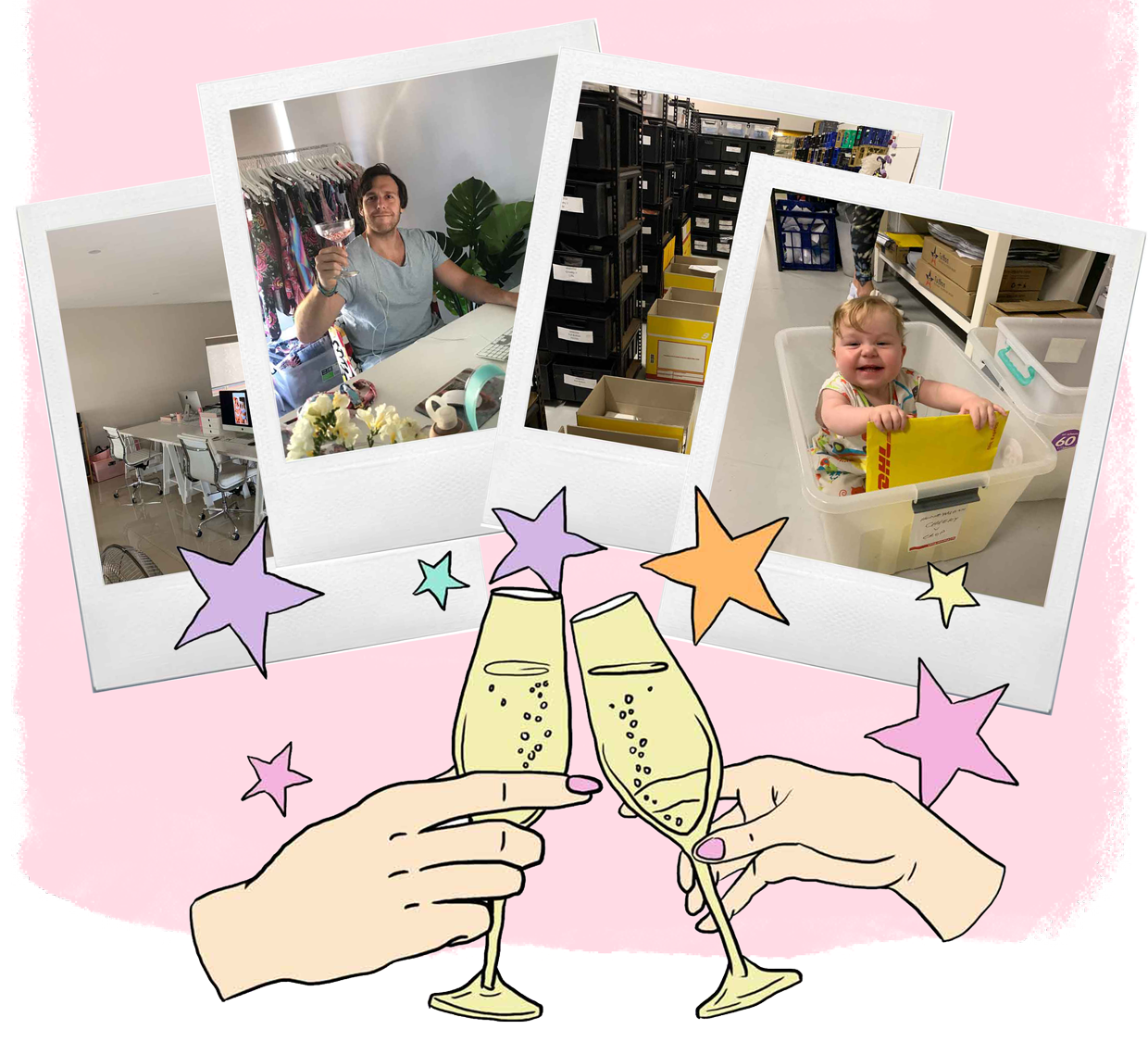 AND SUDDENLY THE WORLD KNEW
With partners like ASOS, Tilly's, Zumiez, Bikini Village, Modcloth and Ron Jon Surf, the name Kulani Kinis started to pop up everywhere – online and in stores globally. The team continued to grow!
Find A Store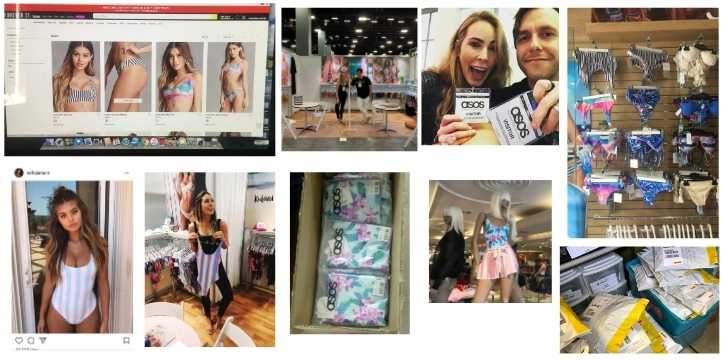 WITH SMILES OF EXCITEMENT
Kulani Kinis continues to grow and help girls all around the world with all their swimwear needs!
Contact Us